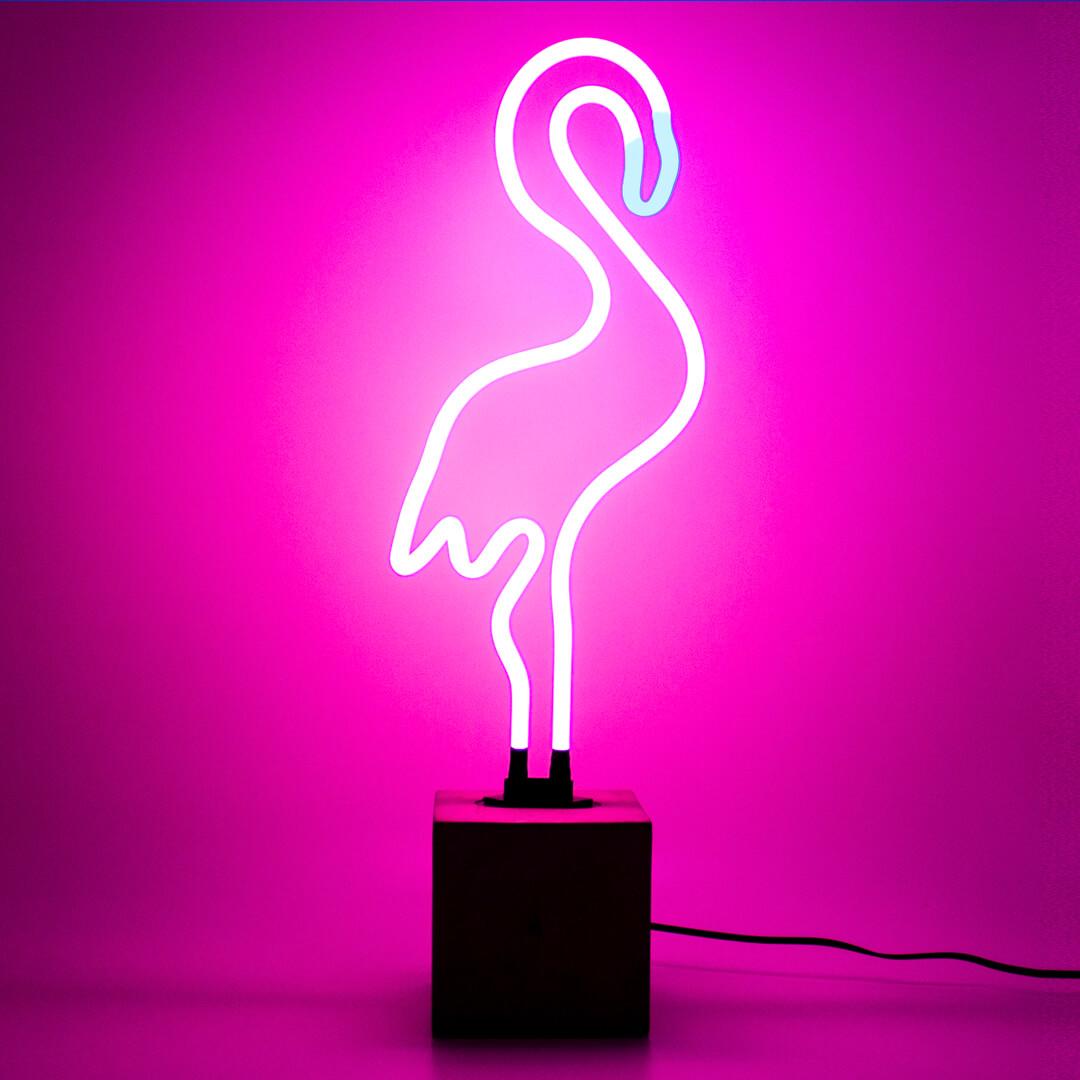 Neon 'Flamingo' Lamp
NPFL001
Who doesn't love a bit of Neon?!
OK, so maybe not everyone, but who could resist this charmer? Bright Neon Pink lamp on a concrete base. A musT have for everyone at the moment, we couldn't help but be taken by this gorgeous standing flamingo with a touch of blue on the beak. You may find it hard to decide whether to keep it for yourself or give it as a gift. This lamp will look great in a study, playroom or hallway. 
Let us know where yours lands!
Details:
Product Dimension: 44 x 14 x 9 cm
Packaging Dimension: 30 x 42 x 13.5 cm