Upholstery

CRAFTSMANSHIP WITH FABRIC
Milos Jandac, our upholsterer, has over 30 years experience in his trade and a well deserved reputation for high quality workmanship and an expert finish on furnishings. Laura Jandac is a designer and creative artist with a keen eye for overall effect and how to achieve it.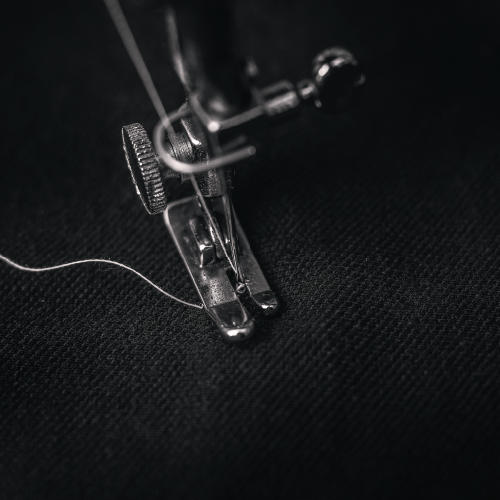 BESPOKE FURNITURE
Create and upholster bespoke furniture to fit perfectly into any room or design scheme.
Re-upholster existing pieces to transform tired and worn furniture into fresh and vibrant pieces that complement the most elegant of environments.
Transform and modify existing furniture, and then re-upholster each item to suit the new form.
Work on Sofas, Chairs, Ottomans, Headboards and more.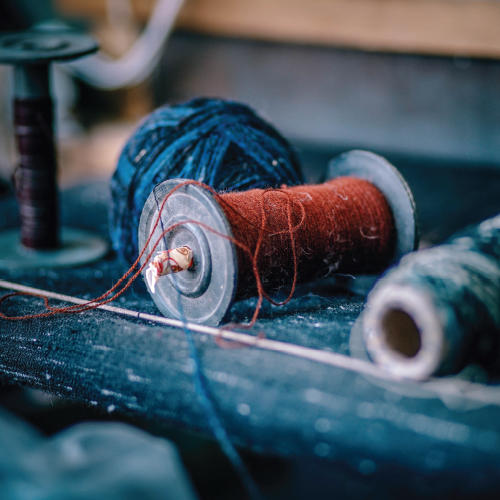 A COMPLETE UPHOLSTERY SERVICE
Advice and consultancy on various options of piping finish, deep buttoning, studs and scatter cushions. The amount of padding can be accommodated to suit your requirements, we will secure joints as appropriate, replacing springs or foam in chair seats or sofa cushions.
A wide choice of fabrics to suit all requirements and budgets, from traditional and conservative to more contemporary or eclectic tastes. We can recommend washable fabrics for practical loose covers, help you to match materials with our samples service, and combine colour-way choices with various textures that bring ensemble furnishings together with character and impact true to any shape or size.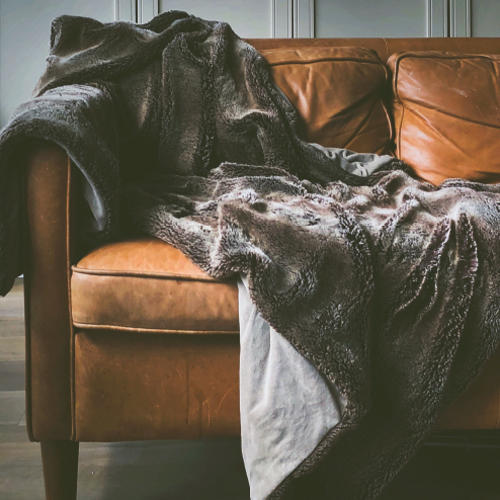 FREE DELIVERY
We offer a free delivery service on larger pieces within a 15 mile radius of the shop in Midhurst.
Advice from our upholsterer on re-upholstering, re-covering, or entirely re-creating to a specific size, style or specification, whatever the condition of your piece of furniture.
Custom manufacture, upholstering and re-upholster of headboards, ottomans, footstools and other furniture items which can be manufactured to any shape or size.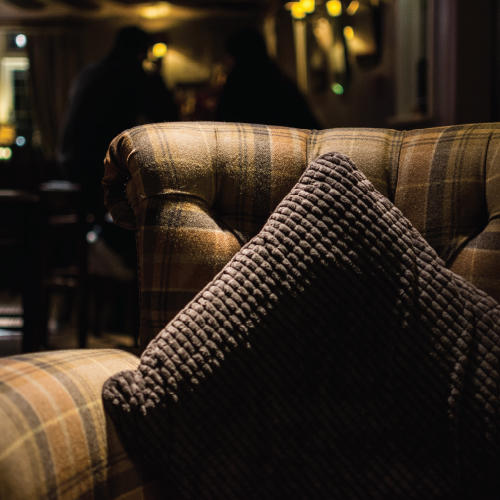 HOW IT WORKS
Simply bring a piece of furniture into our shop for a quote, make an appointment to visit, or send a photograph with dimensions (for the most accurate quote we advise being able to see the piece up close).
We will book you in for the work and you can then either make an appointment to collect and view your space, or you can choose to deliver yourself. If you require help choosing fabric we can show a range of possibilities to suit, order you samples so you can colour match at home, and then order in the fabric.